Z-Unordinary
WEARABLE ART LIMITED EDITIONS
.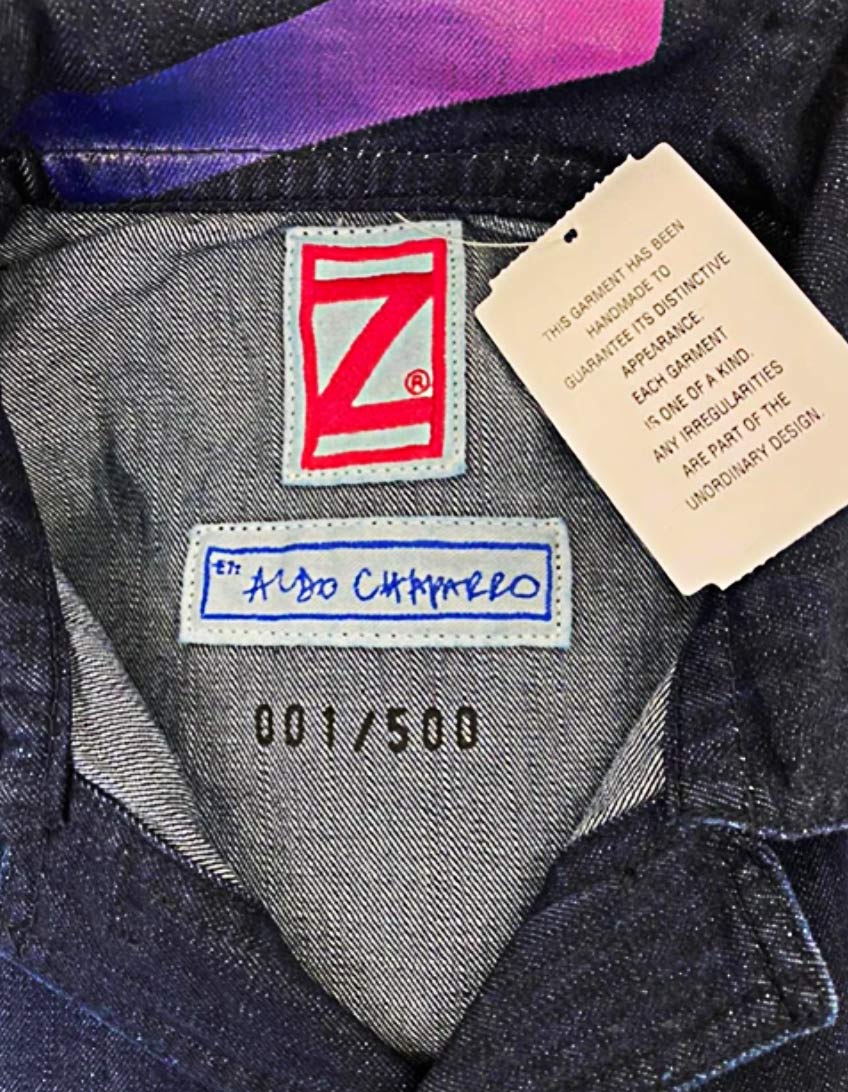 .
Z-Unordinary is a brand that produces limited editions of clothing pieces in collaboration with artists, architects, designers, stylists & other creatives.
Each garment is part of a limited production and is numbered and signed. Therefore, each piece is equivalent to a collectible edition.
.
Z-Unordinary is made for the EXTRAORDINARY.
_________
.
TAMBIÉN PUEDES COMPRAR DIRECTAMENTE EN LOS ESTUDIOS DE MONTERREY, MADRID, LOS ANGELES, CIUDAD DE MÉXICO, LIMA Y VALLE DE BRAVO.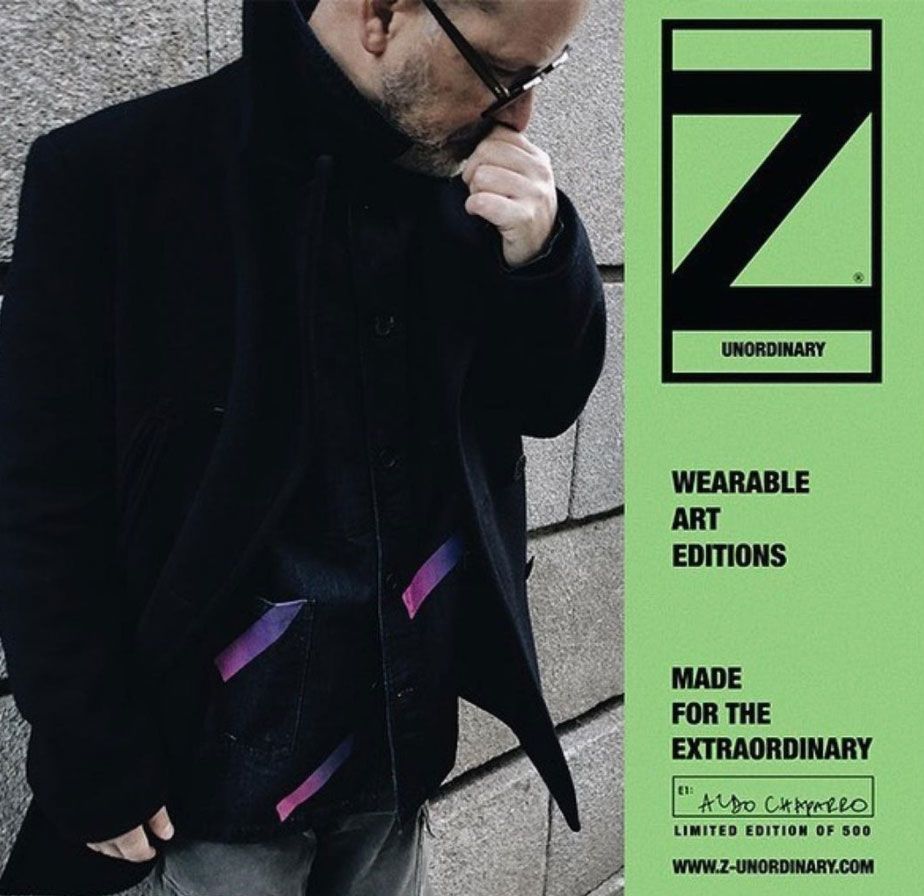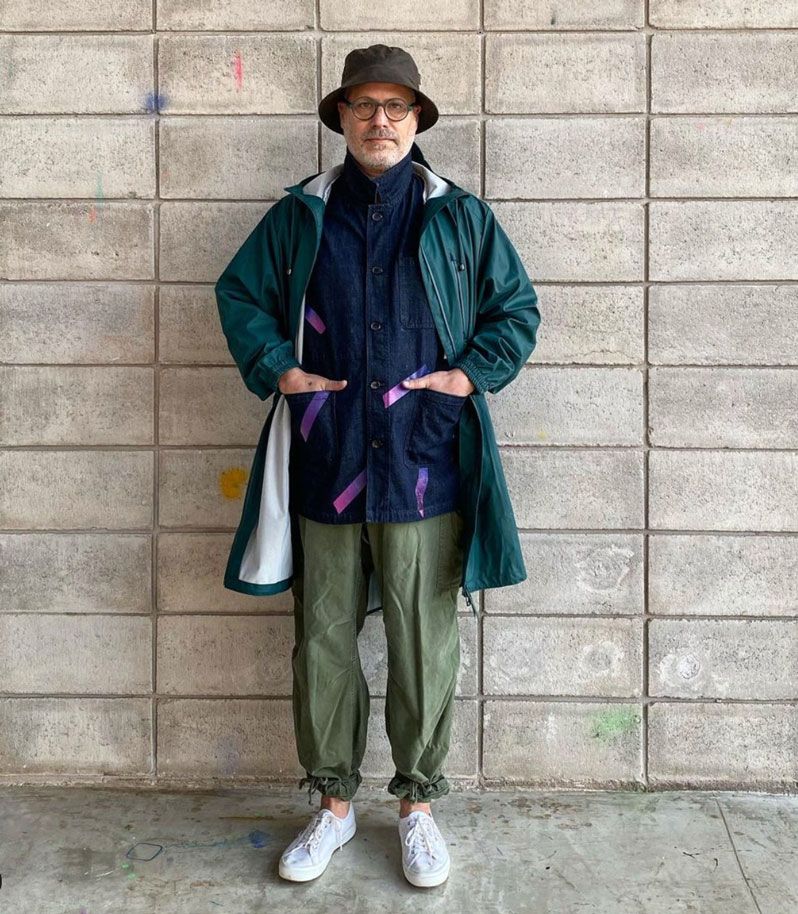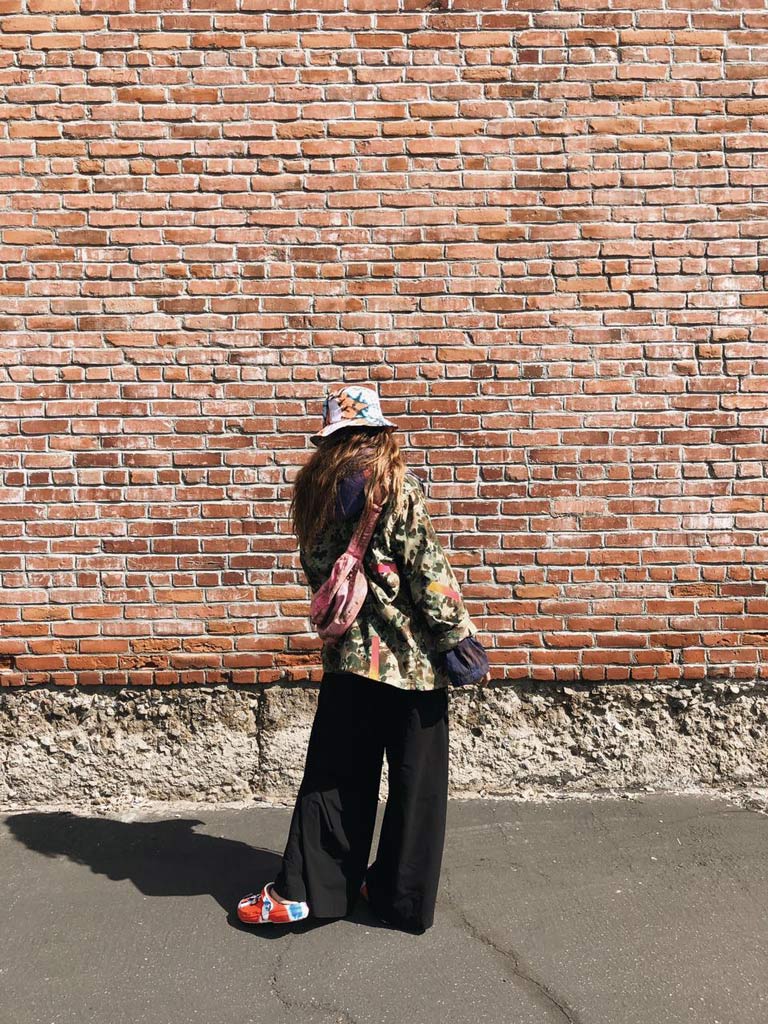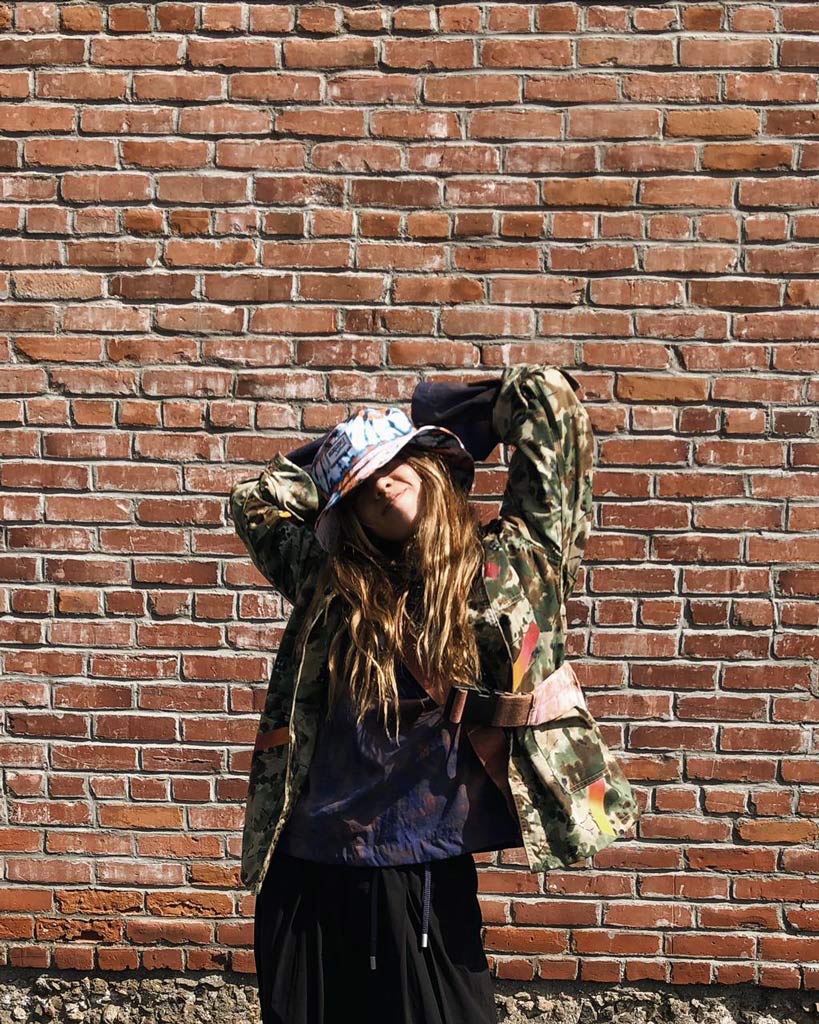 Fotografías: Aldo Chaparro
Modelo: Fernanda Caballero